| | |
| --- | --- |
| Posted on May 10, 2020 at 1:20 PM | |
It's always a joy to amend the Museum when we find out something new. We always said we didn't know everything and would be happy to amend if other collectors had something we didn't know about. Today we have revised the 1970 Sindy Weekenders (Ref 12GSS) (Boxed doll outfit). We now know she did indeed wear an elasticated red headband thanks to the lovely Karie.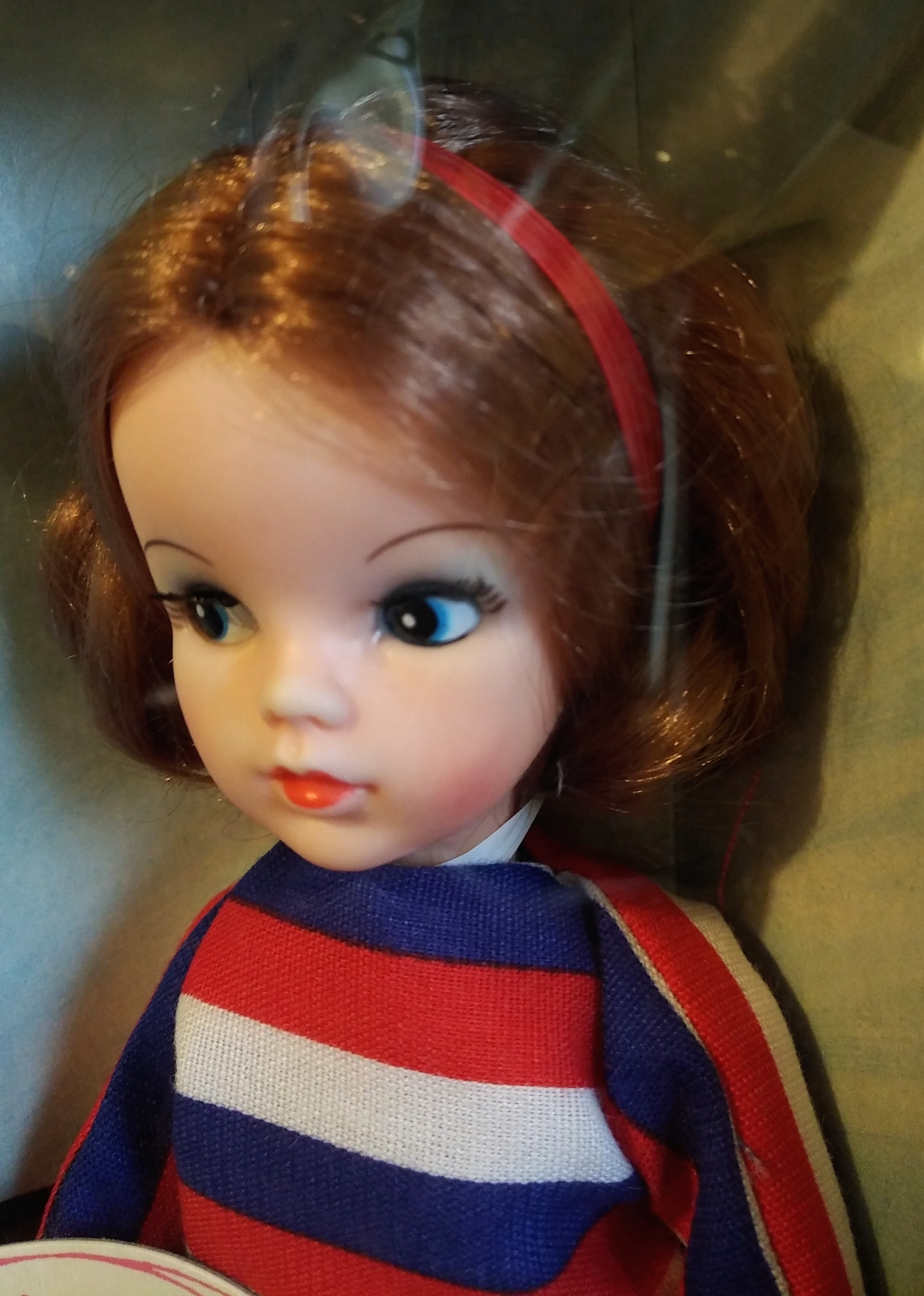 We have amended 1970 to show that this Sindy came with a headband and updated 1969 to refer to this discovery also. Thank you Karie for your attention and care.

Categories: Sindy Dolls, 1970s outfits